Sound with elements of African drums, introduced into the texture of the composition.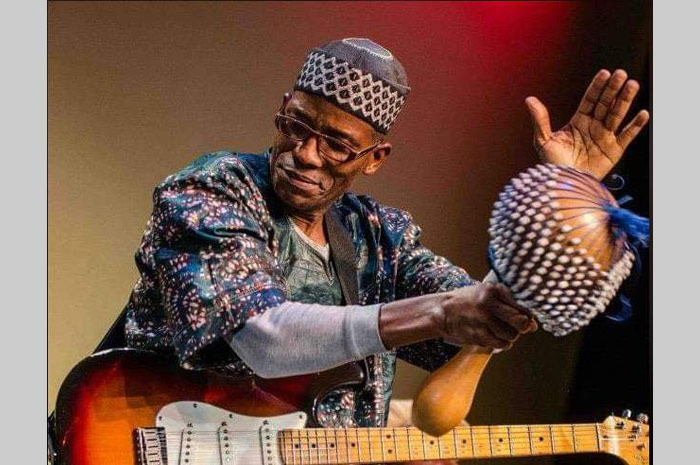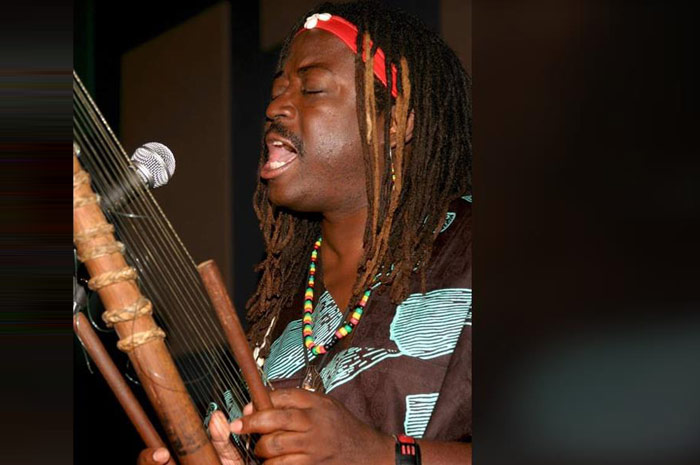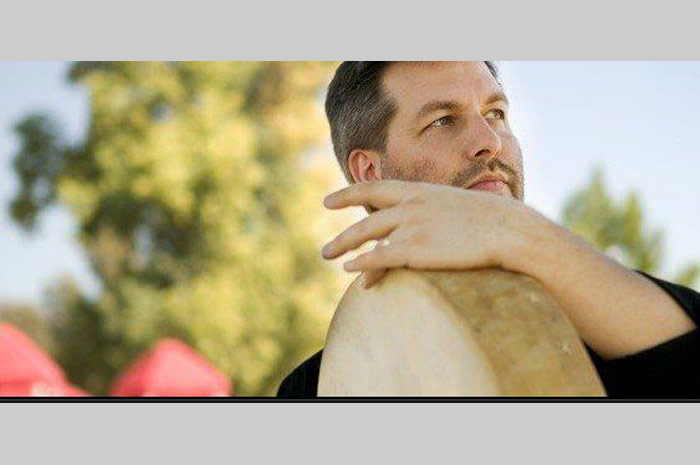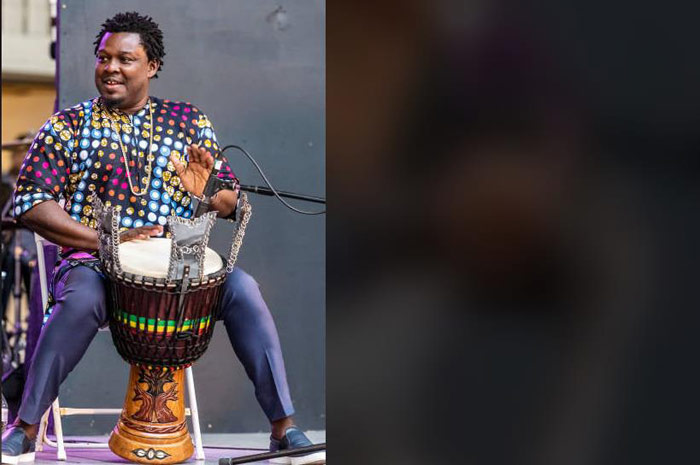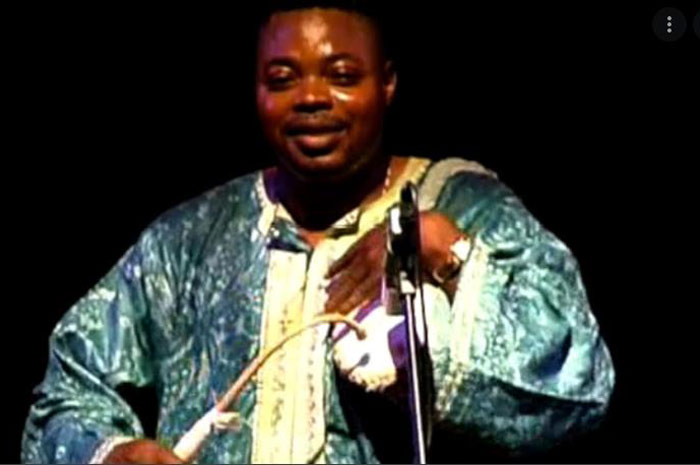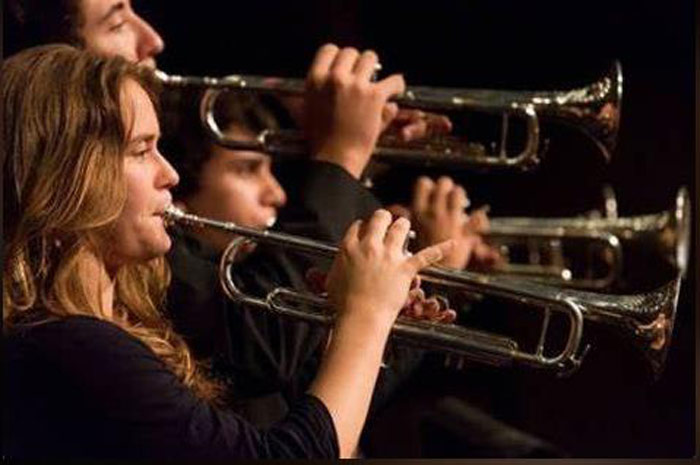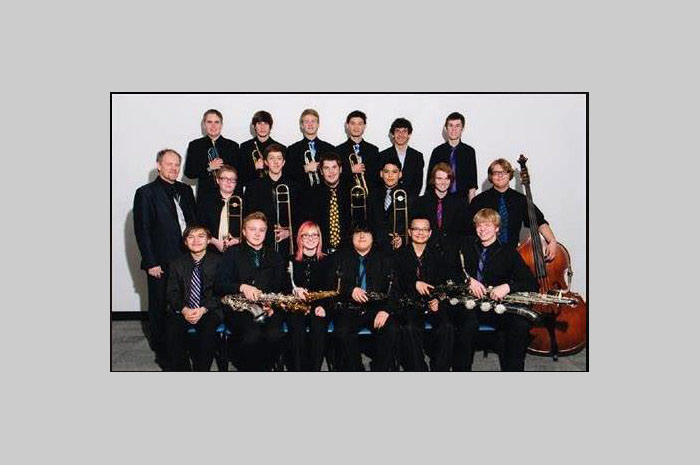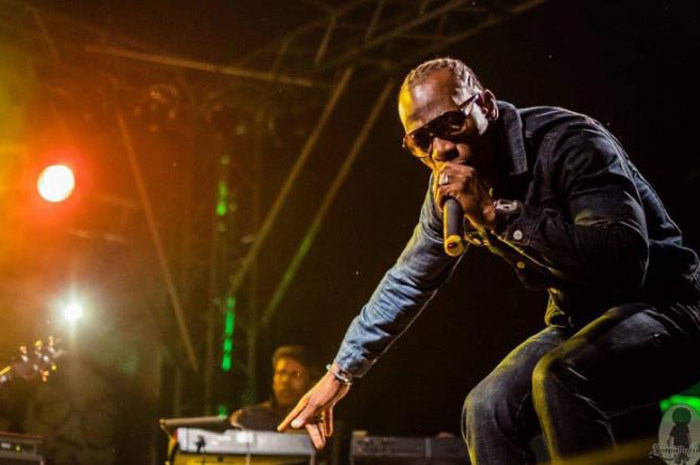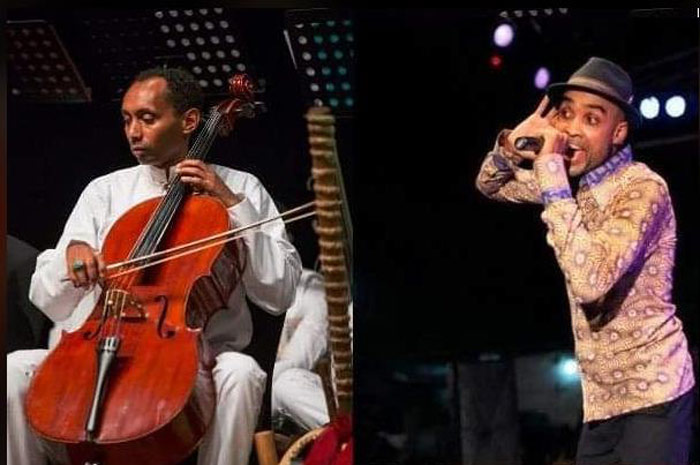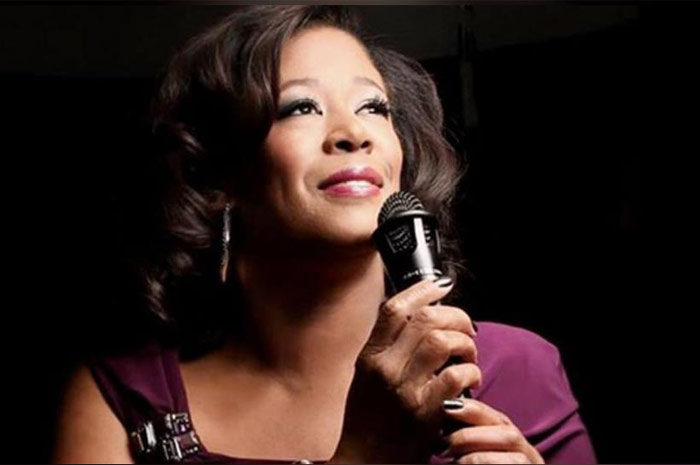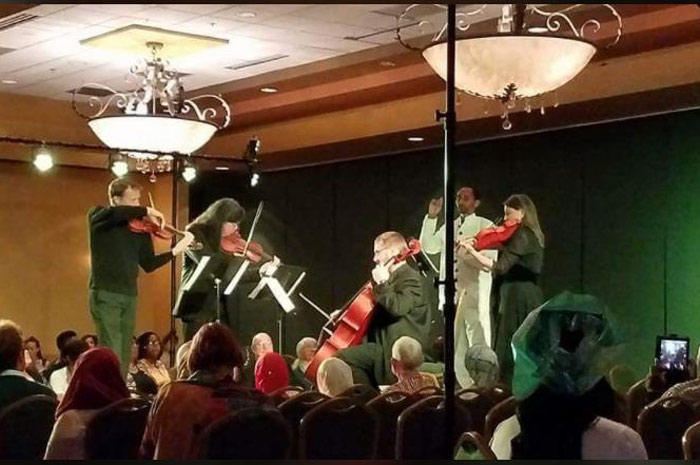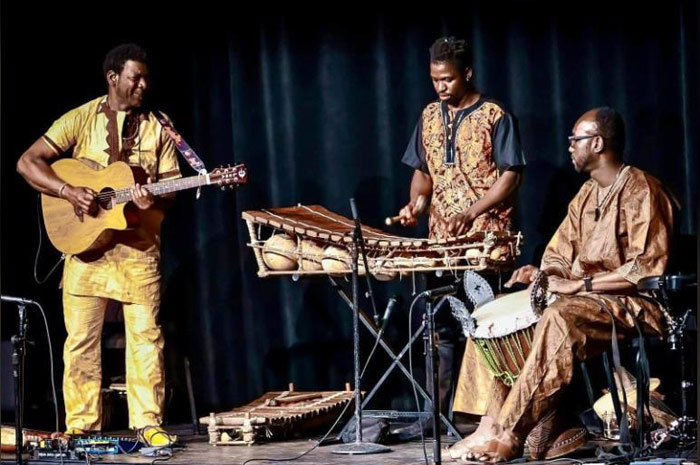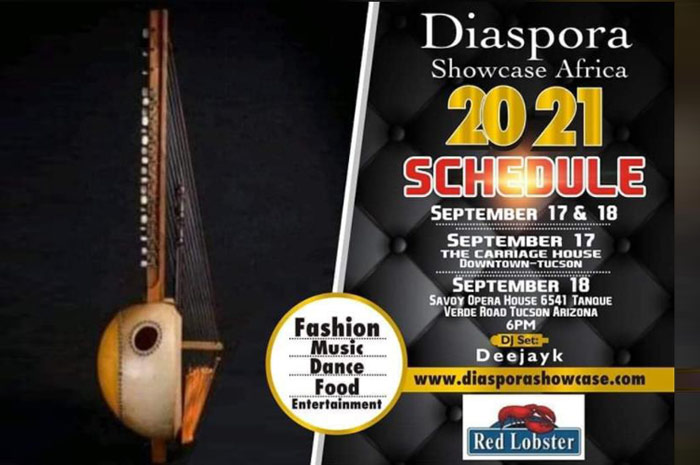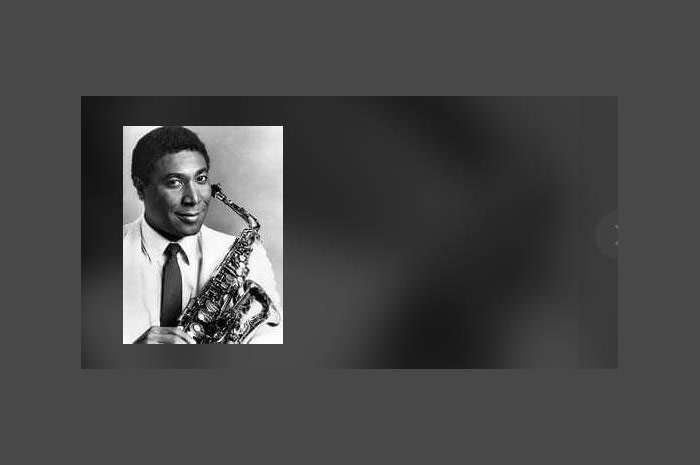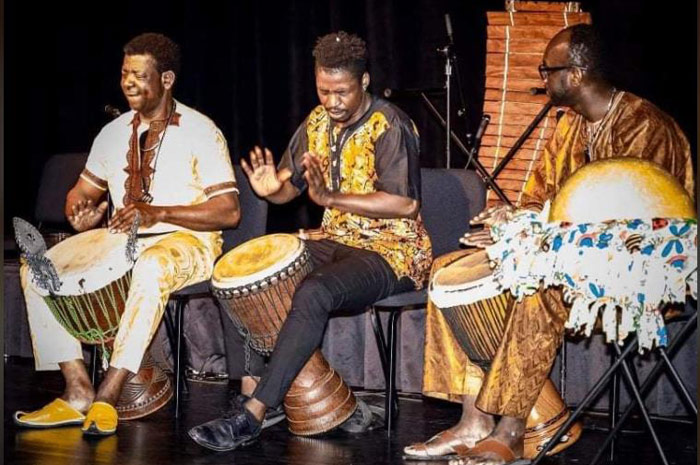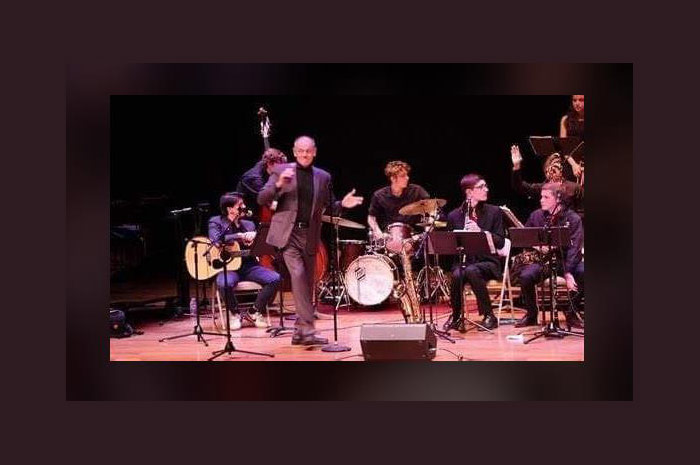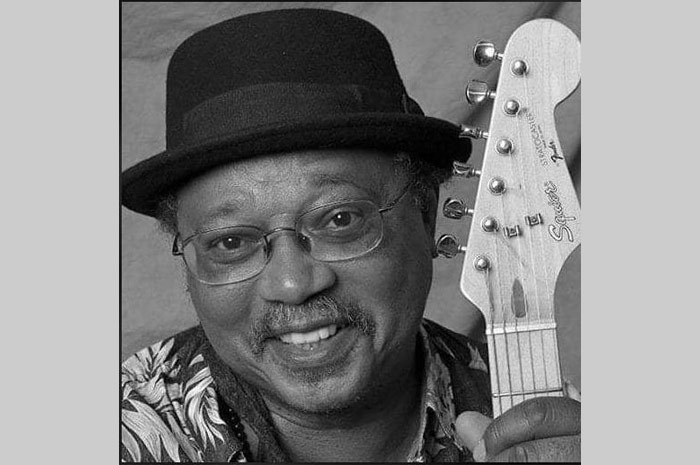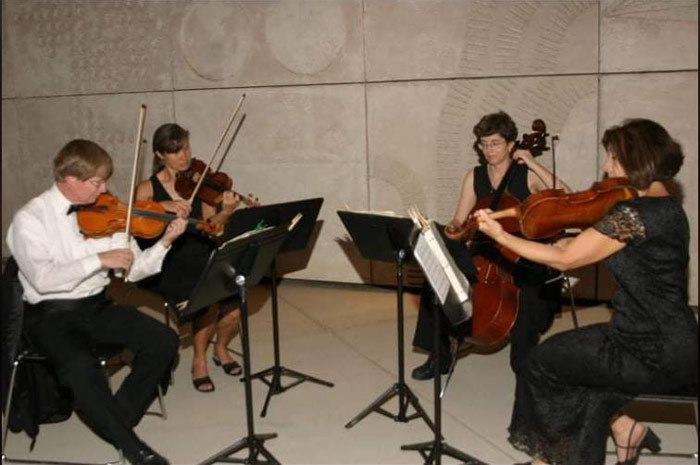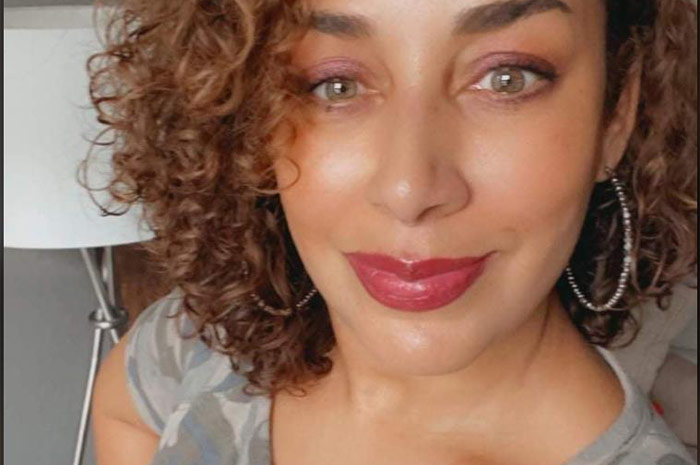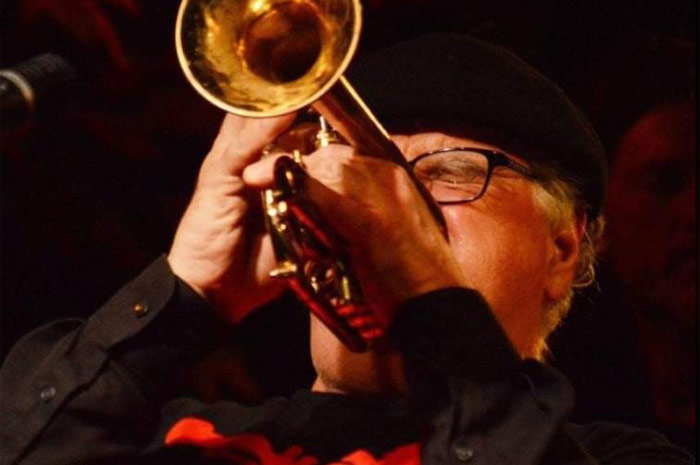 PRODUCER'S NOTE
By Kwevi Quaye
I have always wondered how western classical compositions will sound with elements of African drums, introduced into the texture of the composition. As I watched Rasaki Aladokun's mastery of "The Talking Drum", at a private function. I noticed the similarities of the compositional tendencies of Baroque classical music and the arrangements of the talking drum's traditional sounds. This started an experimentation of African drums in western classical compositions.
Vivaldi's "The Four Seasons" was selected for this experimentation, because of its fluidity, gracefulness, and since in the majority of Vivaldi's concertos, a single instrument is given prominence. In "The Four Seasons" concertos, this instrument is the violin. With Rasaki's integration of the talking drum in Vivaldi's composition, as a dialogue with the violin, it makes the talking drum/violin into one dominant instrument, as part of the concerto. The call and response style of the talking drum, creates a musical dialogue between various instruments, just as the violin concerto in Vivaldi's "Four Seasons" seem to have a conversation with the whispering spring and summer winds.
The inspiration for this musical experimentation, is an "Homage" to my grandfather, Stephen Falana, who was a classical violinist, pianist and jazz saxophonist, and one of the pioneers of African music. Throughout his tenure as a Bandleader from the 1940's to the 1950's, and his tutelage of budding Nigerian musicians of the 1960's, such as Fela Anikulapo, Victor Uwaifo, E.C. Arinze, and his son, Michael Falana, who is still considered the best jazz trumpeter that Nigeria has ever produced, Mr. Falana's legacy can still be seen on Africa's music scene today.
First published in Diaspora Showcase Africa magazine, September 29, 2007
THE ARTISTS
Over the years, many notable and Grammy award-winning musicians have performed at the Diaspora Showcase Africa. From one of Africa's classical composer, Kora Master/Cellist, Tunde Jegede, to seasoned saxophonist, Kerry Campbell, who played in numerous Grammy-Award records of Marvin Gaye, Snopp Dogg, Dr. Dre, Bobby Womack and more. Other featured artists, includes Percussionist Todd Hammes, Vocalist Michelle Coltrane, the incredible Senegalese Djembe drummer, Alioune Faye, Rasaki Aladokun, who is a Master of the Talking Drum, the sensational reggae vocalist, Lukie D, Guinea (Prince Diabate), Burkinafaso (Arouna Diarra), Ivory Coast (Yacouba Traore), and Senegal (Elijah Ndoye).
KORAS AND GUITARS
On September 18, 2021, Diaspora Showcase will present "Koras and Guitars" at Savoy Opera House in Tucson, Arizona, featuring Kora instrumentalist Karamo Susso, bassist Fernando Perdomo, classical guitarist Gabriel Ayala and singer-songwriter, Bumi Thomas. This musical performance will explore the acoustic interpretations of South Africa's legendary singer, Miriam Makeba. Songs scheduled to be performed will include, "Thayani", "Malaika", "Ipapalazi", "Hapo Zamani", "Arican Sunset" and many of Miriam Makeba's audience favorites. The show hosts are Victora L. Williams and London based singer-songwriter, Bumi Thomas.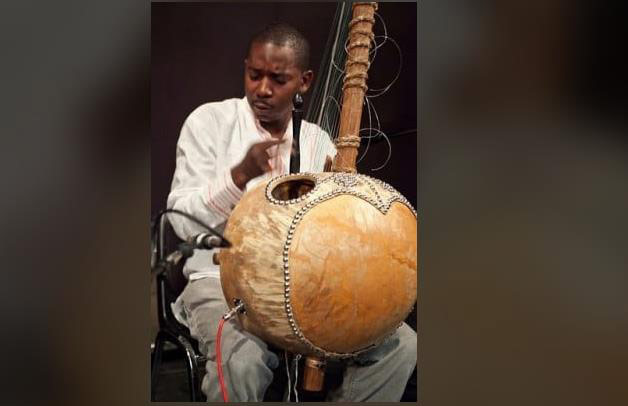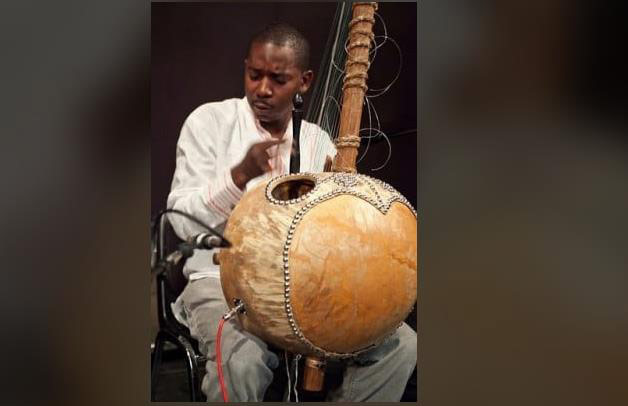 Karamo Susso grew up amongst the griots of his community in Mali, and began playing the kora before he was even big enough to hold it up by himself. He learned from griots in his own community and family, who also happened to be legendary kora players like his uncle Ballake Sissoko, and his neighbor Toumani Diabete. He has since become an internationally renowned player, perfoming throughout West Africa, and teaching at the Institute Nationale des Artes in Bamako, Mali. He has toured with Salif Keita, Toumani Diabate, Youssou N'Dour, Vieux Farka Toure, and he was the Composition Director for The Gambian National Cultural Ensemble.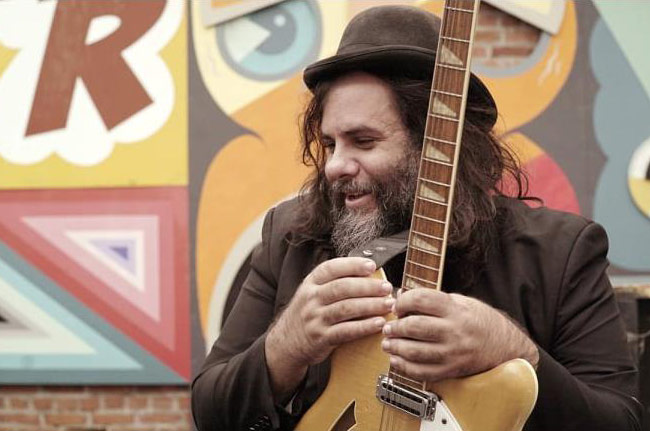 Fernando Perdomo
started his career as a session guitar player after playing in Miami Bands, Avenging Lawnmowers of Justice, Sixo, and Trophy Wife. As a session guitarist and bassist, he has played on three number 1 albums, from Cristian Castro, Paulina Rubio and Tego Calderon. Perdomo played lead guitar and piano for the Grammy award singer/songwriter, Soraya on her final tour. He has performed on Jimmy Kimmel Live, The Late Late Show with James Corden, Good Morning America, The Today Show and NPR Live From The World Café. He has also created music for Target, McDonalds, Honda, Toyota and Coca Cola.
In 2015, Perdomo was in the core band for "Echo In The Canyon", an all star concert at the Orpheum Theatre in Los Angeles, where the band backed up Jakob Dylan, Fiona Apple, Regina Spektor, Cat Power and Jade Castrinos, performing songs from the California Folk Rock Era. By 2019, The Documentary film "Echo In The Canyon" premiered in theaters and the official Soundtrack album was released on BMG records. Fernando appears in the film as the guitarist in the backing band, and he appears on every track but one, on the soundtrack album. He has produced over 100 songs, and has been a session musicians to many artists, including Jennifer Lopez, Benny More, Cristian Castro, Paulina Rubio, Emitt Rhodes and more.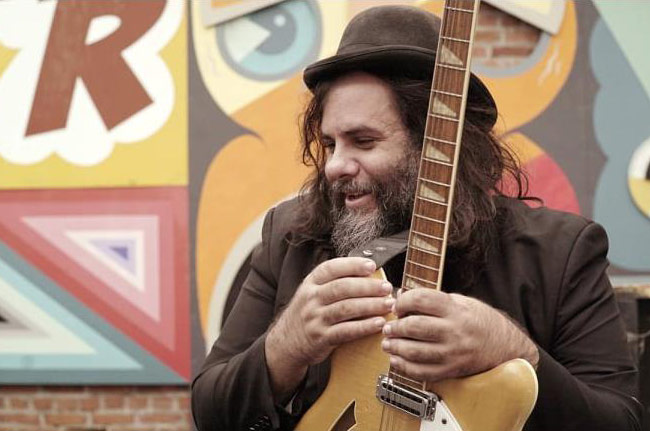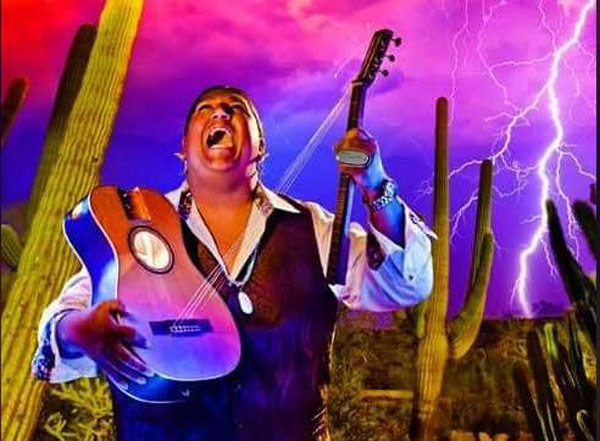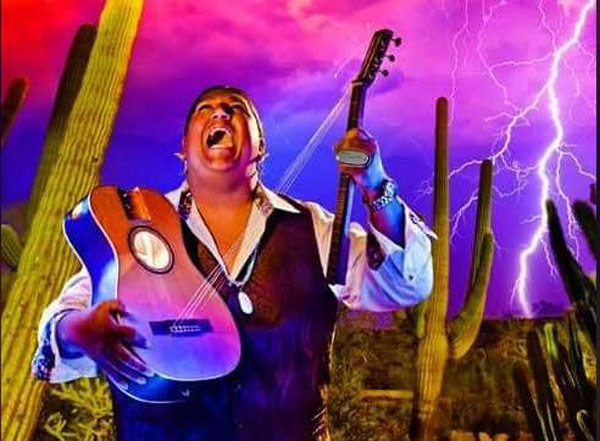 Gabriel Ayala is at the forefront of a new generation of Native Americans making a career performing classical music. Besides his performances, throughout the United States, including The Kennedy Center, he performed in 2010 at the Musical Instrument Museum, in a series titled "Guitar Master". He is an award-winning musician, and has shared the stage with many notable artists, including The Four Tops, The Temptations, Dr. John and Richie Havens.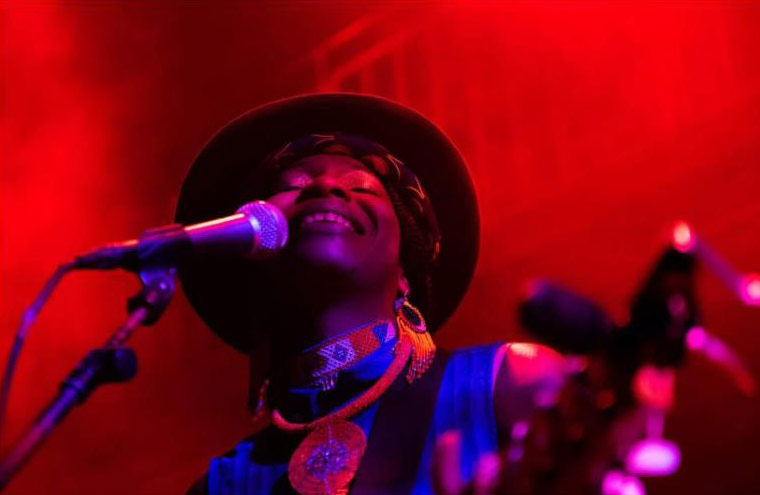 Bumi Thomas
is a contemporary British Nigerian singer-songwriter, whose acoustic and evocative style, is inspired by her multicultural heritage. Born in Glasgow and based in London, she has captivated audiences through her live performances, from the Union Chapel to WOW (Women of the World) at the Royal Festival hall, numerous festivals and jazz haunts such as the Legendary Ronnie Scotts to the prestigious Royal Opera House, the London Palladium and more recently Somerset House and TATE Exchange. Bumi's music combines jazz, high-life rhythms, Afro-beat grooves, reggae and blues, infused with folk and delivered with soul. It's a sound rich in texture, stimulating lyrics, haunting melodies and raw emotion. Bumi has shared the stage with the likes of Melody Gardot, Shingai Shoniwa of the Noisettes, Asa, Keziah Jones, Tony Allen, Ginger Baker, Tu Face, Sona Jorbarteh, Tunde Jegede, Nneka and Laura Mvula, building a fan base as diverse as her music.
In 2011, she received the Womatt Best of British (BOB) Award for Best Solo Newcomer and was nominated for two BEFFTA awards, Best Female Act and Best Female UK Based Afro-Caribbean Act in 2012 and was nominated for AMAA Best Diaspora Act 2014. Her Debut EP 'Feather Pearl' was released in 2014. Her latest EP 'Broken Silence' released in June 2020 reached No 1 on the UK Itunes R&B charts, and was described as 'Strikingly original' by London "Jazz News" and 'Visceral and Timely' by The Sunday Times. The lead Single 'Black Child' was featured on BBC Radio 4 Loose Ends. Bumi was recently featured in BRITWEEK 2020, a platform that celebrates creativity and innovation between the United States and the U.K.