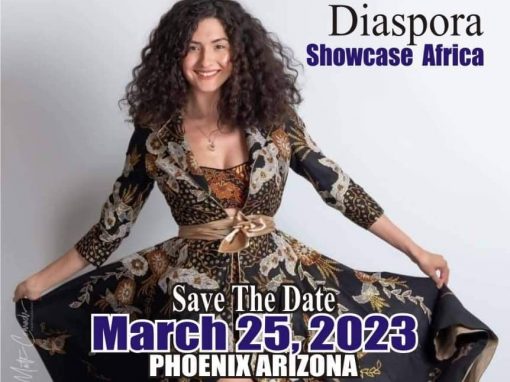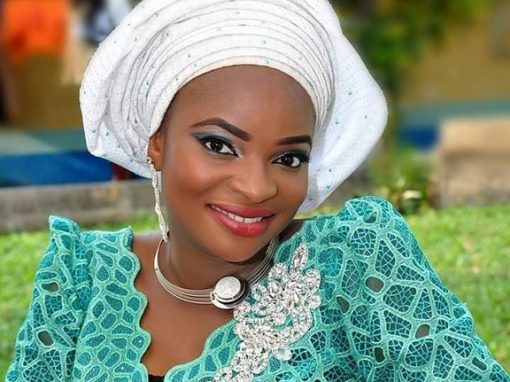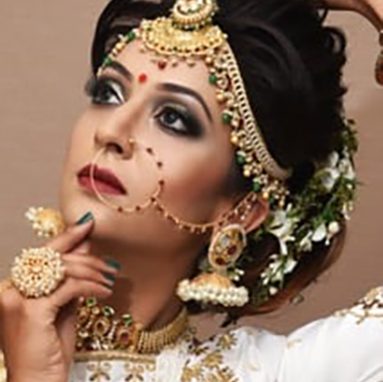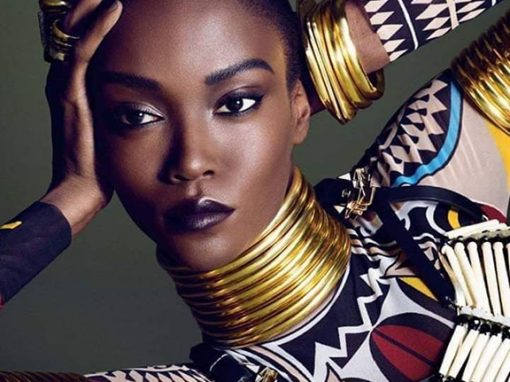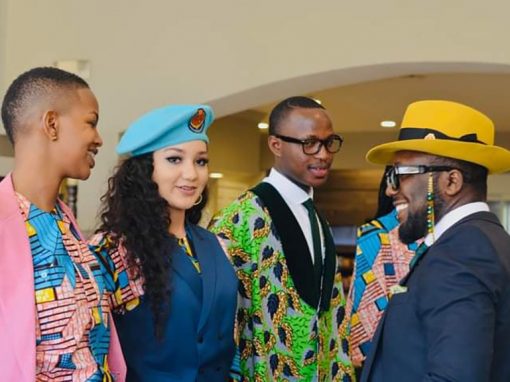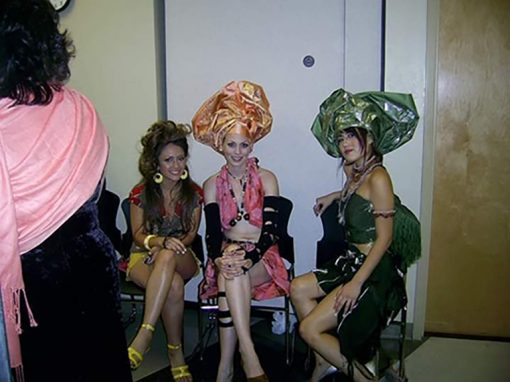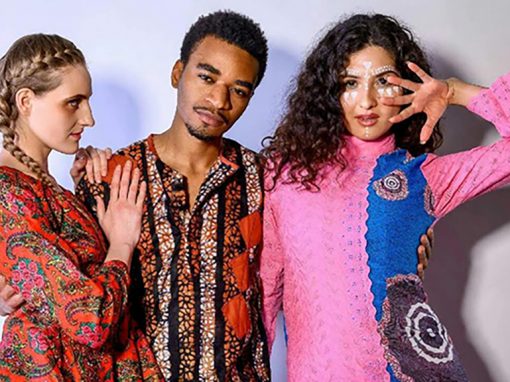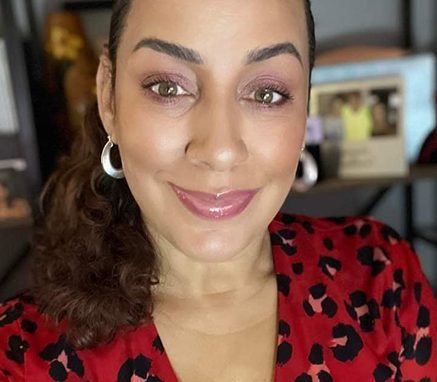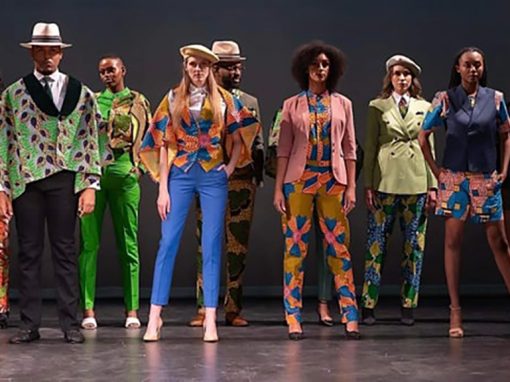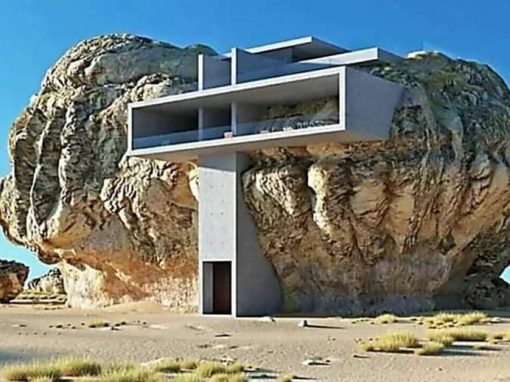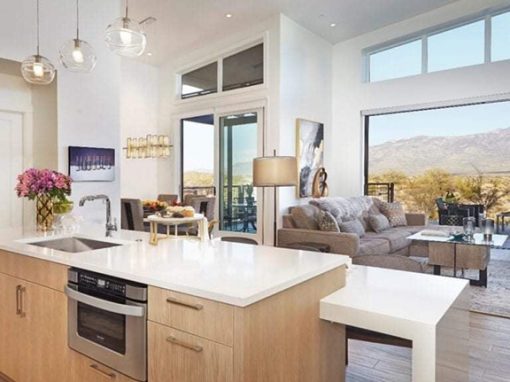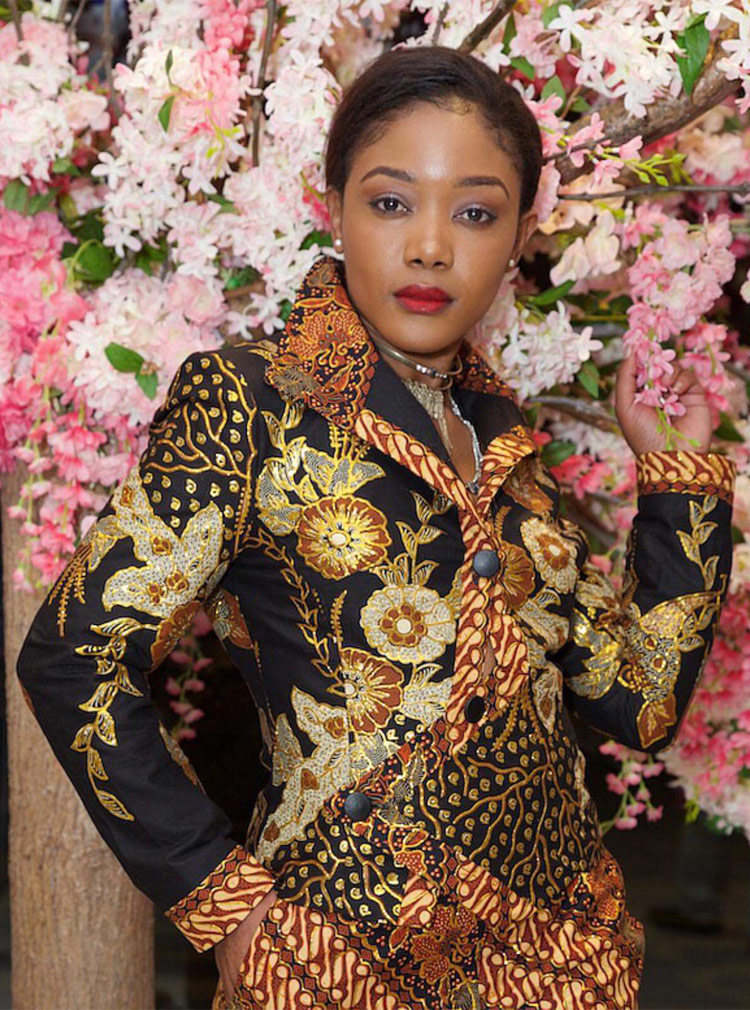 Diaspora Showcase
Diaspora Showcase presents the "Diaspora Showcase Africa" and "Africa Night Dance Fusion", along with other entertainment products, annually. Diaspora Showcase Africa features the music, food, dance, and fashion of Africa, in an exciting and entertaining six hours of unforgettable experience. Presenting the music of Africa in a unique dimension, the soundtrack of the highly acclaimed fashion show introduce the audience to renowned African artists, such as Fela, Youssou N'Dour, Miriam Makeba, Salif Keita, Cheb Mami, Gigi and others, from the five regions of the continent.
The show has featured distinguished personalities such as Professor Ephraim Isaac of Ethiopia, and profiled African Nobel Laureates Wole Shoyinka and Wangari Maathai. Over the years, Diaspora Showcase has sponsored and spotlighted charitable organizations that are doing meaningful work in AFRICA. These organizations include The Ethiopian Children's Fund, Ghana Education Project, Technoserve, Support For International Change, Project C.U.R.E., The Forgotten Children, and Save The Rhino Fund-3 Peaks 3Weeks Challenge, where participants climb the three tallest mountains in Africa.
The Show is a recipient of the prestigious ADDY Awards for Advertising and Design Excellence.